Crescent Speech and Hearing Centre is Srinagar's  specialized hearing aid dispensing, cochlear implants, audiological diagnostics and speech therapy centre. Crescent Speech and Hearing Centre have come together to promote awareness among consumers, and to promote professionalism and good practices amongst dispensers.
Crescent Speech and Hearing Centre is your partner in the entire journey in dealing with hearing loss, right from…
Where to start.
Who to meet.
What solution might be required?
Where to get the solution?
What you should pay for the right solution?
The care and maintenance of your hearing.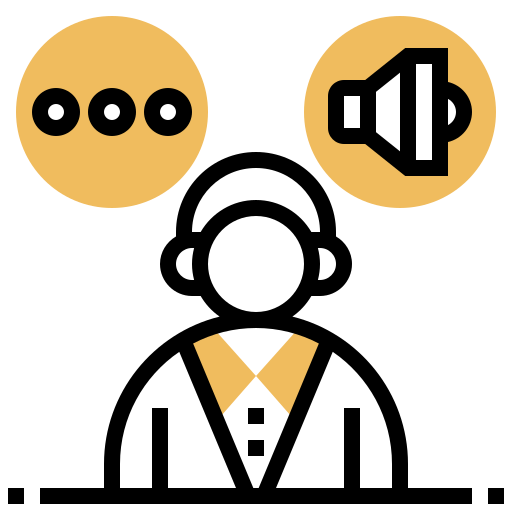 Our clinics offer a complete range of hearing care services:
Pure Tone Audiometry (PTA) – This is a basic hearing test
Tympanometry (Impedance Audiometry) – This test is performed to identify middle ear problems, if any
Oto-Acoustic Emissions (OAE) – This is used to test the outer hair cells of the cochlea. This test is often a part of new-born baby screenings (intervention programs) to eliminate the possibilities of hearing loss at an early age.
Hearing Aid Trials
Hearing Aid Fittings
Real Ear Measurements (REM)
Cochlear Implant Candidacy Evaluations
Cochlear Implant Rehabilitation
If hearing is a problem for you… Give us a Call. We are listening!