INVISIBLE IN THE CANAL HEARING AID (IIC)
IC hearing aids are made by taking a deeper impression of the ear canal right up to the second bend. These are practically invisible!
COMPLETELY IN THE CANAL HEARING AID (CIC)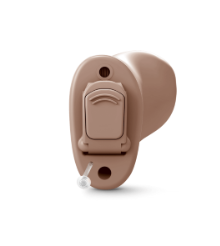 CIC hearing aids are molded to fit inside the ear canal, with only a small portion of the face visible, making them very difficult to notice.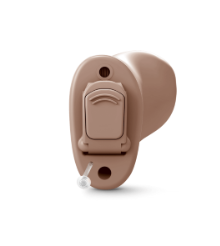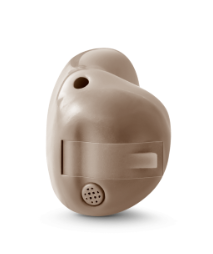 IN THE CANAL HEARING AID (ITC)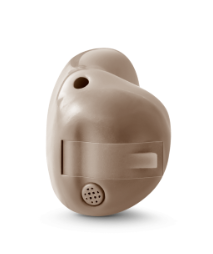 ITC hearing aids are slightly larger, and extend a little farther out than CIC hearing aids. They also have more features compared to CIC.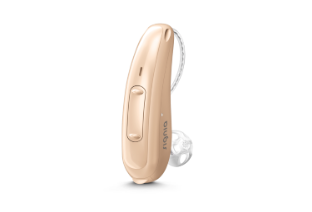 RECEIVER IN CANAL & RECEIVER IN THE EAR HEARING AID (RIC & RITE)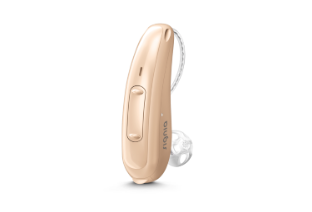 RIC and RITE hearing aids look very similar to the open fit BTEs. But instead the receiver is placed within the ear or ear canal. They are also much lighter.
They are also much smaller, less visible and appropriate for most kind of hearing losses except profound hearing loss.
BEHIND THE EAR HEARING AID (BTE)
BTE hearing aids are housed in a durable case that rests on the back of the outer ear. These are the most familiar type of hearing aid.
Bluetooth and Made for iPhone Hearing Aids enables hearing aid users to use external devices such as iPhone and Android Smartphones, or pair with TV to offer more personalization in hearing experience.
These also allow a hearing care professional to remotely fine-tune and get data of your surrounding environment and set it via a smartphone.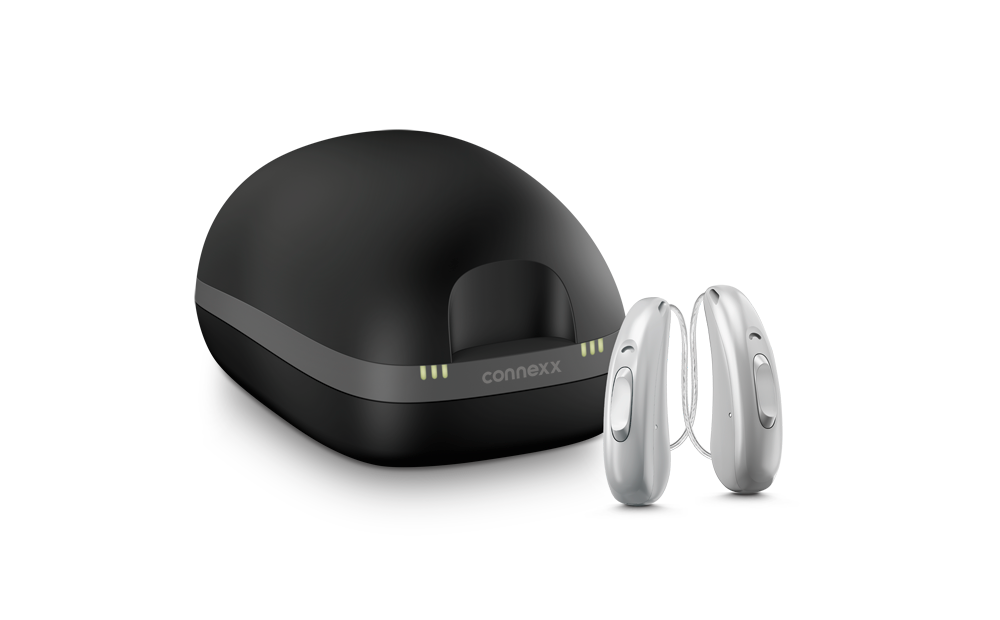 RECHARGEABLE HEARING AIDS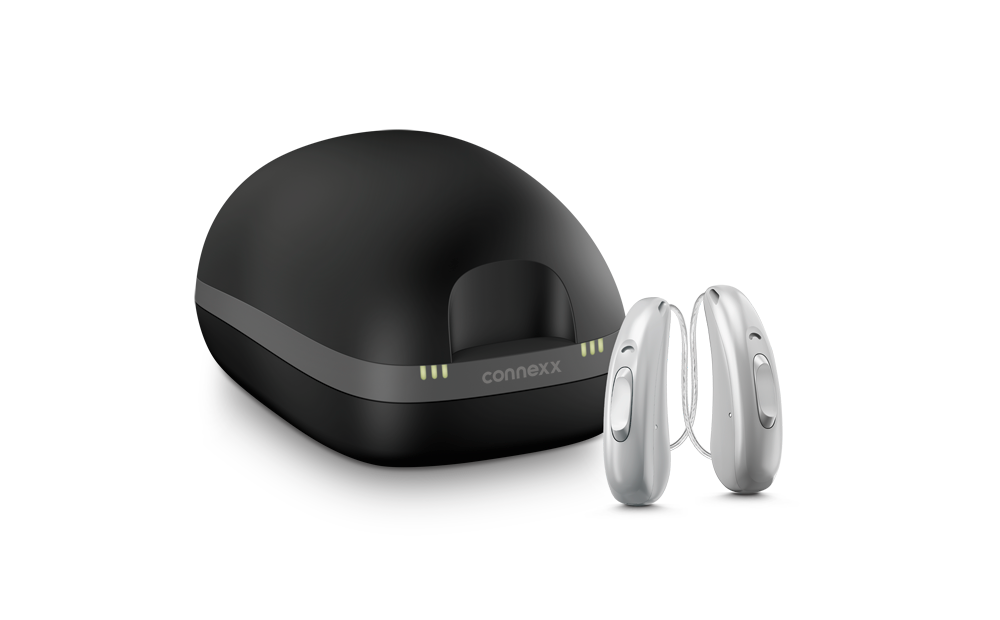 Rechargeable Hearing Aids free you from the hassles of disposable batteries.
They have built-in lithium-ion battery, which is capable of providing 24 hours* of usage with just 3 hours of charging.